De Atmosfeer offers a variety of beers and sodas, as well as some snacks. A selection of our assortment can be found here.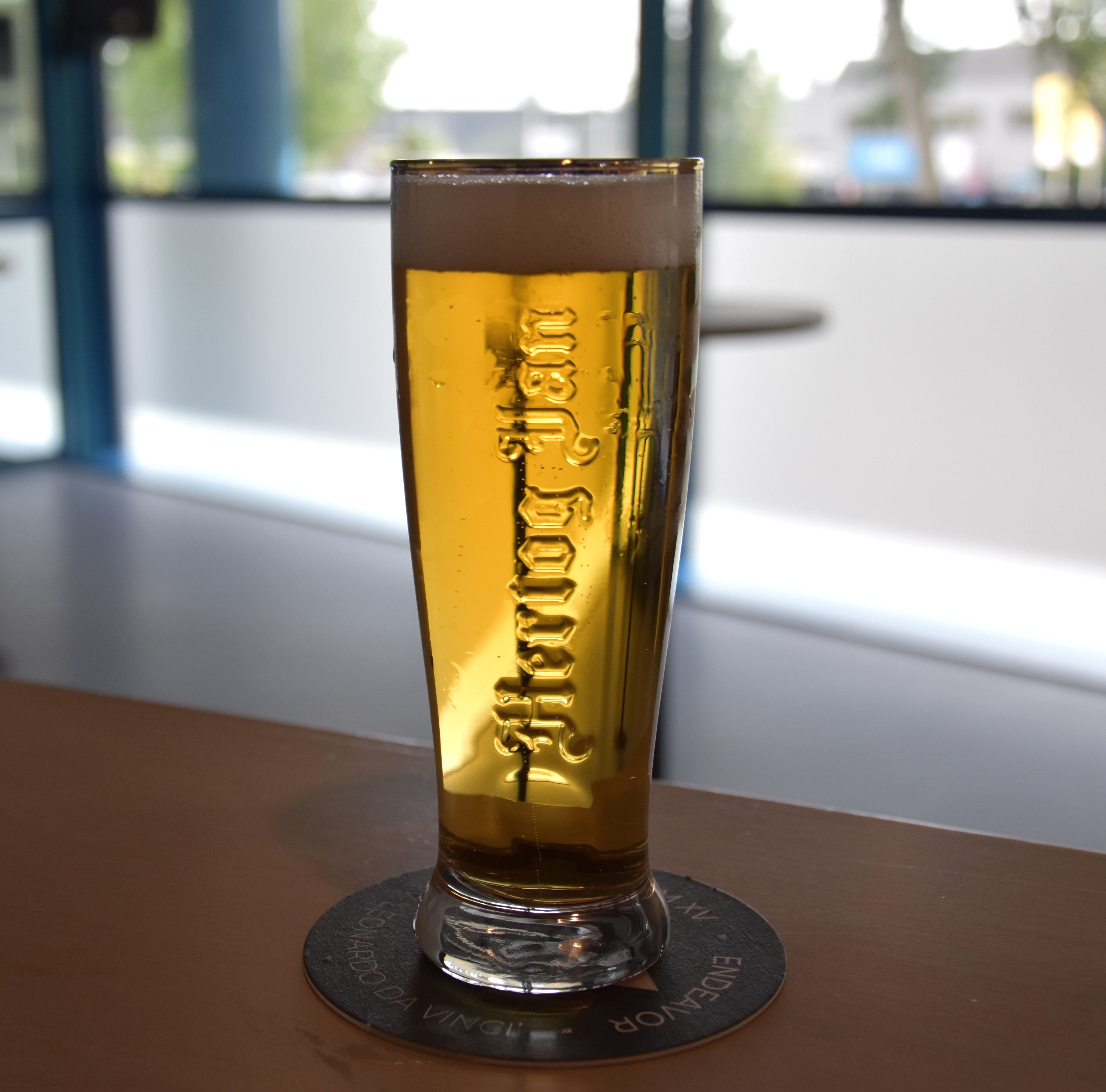 Hertog Jan
A refreshing full bodied Dutch pilsener best enjoyed cold from the tap.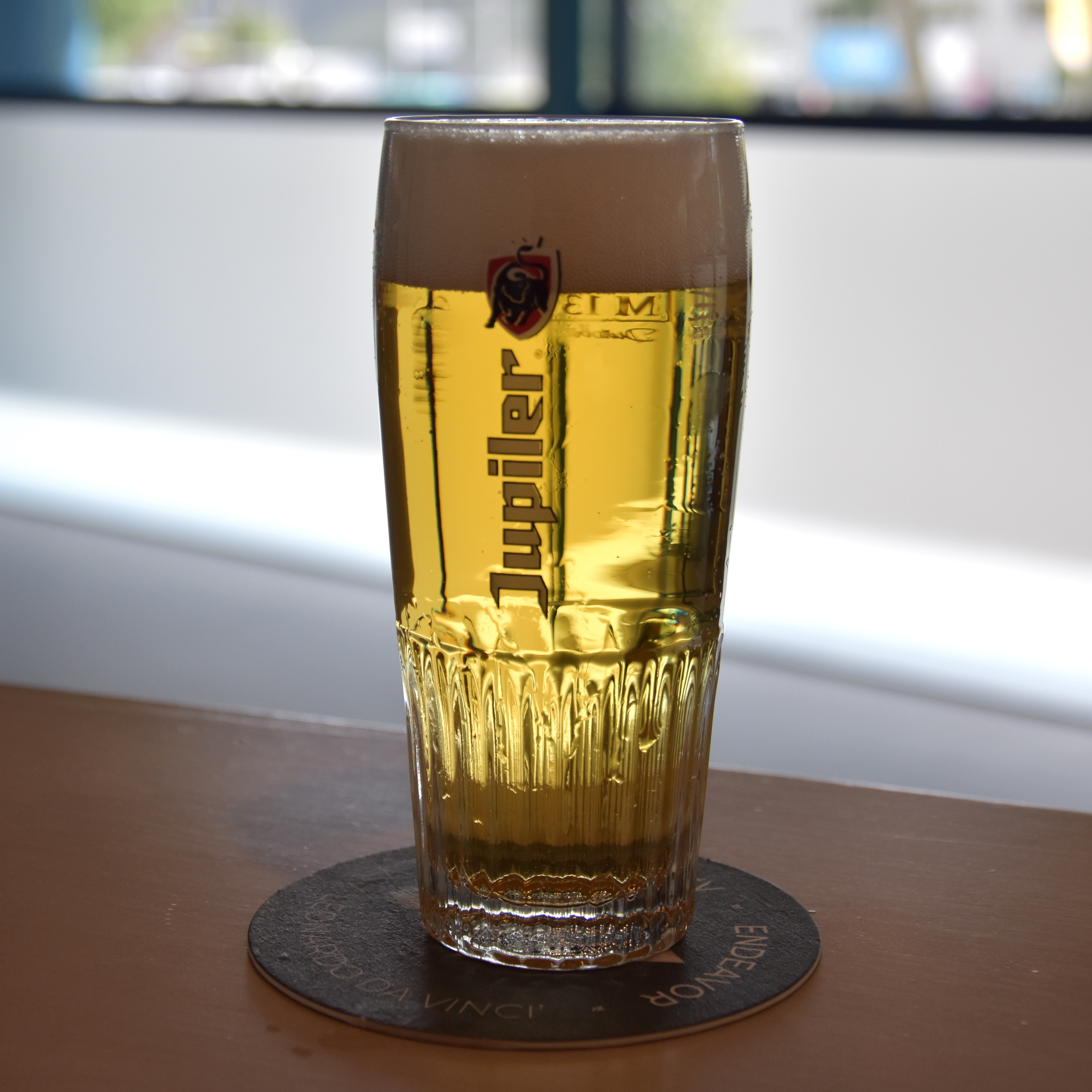 Jupiler
Belgian pilsener at its finest: refreshing, slightly bitter and with a nice foamy head.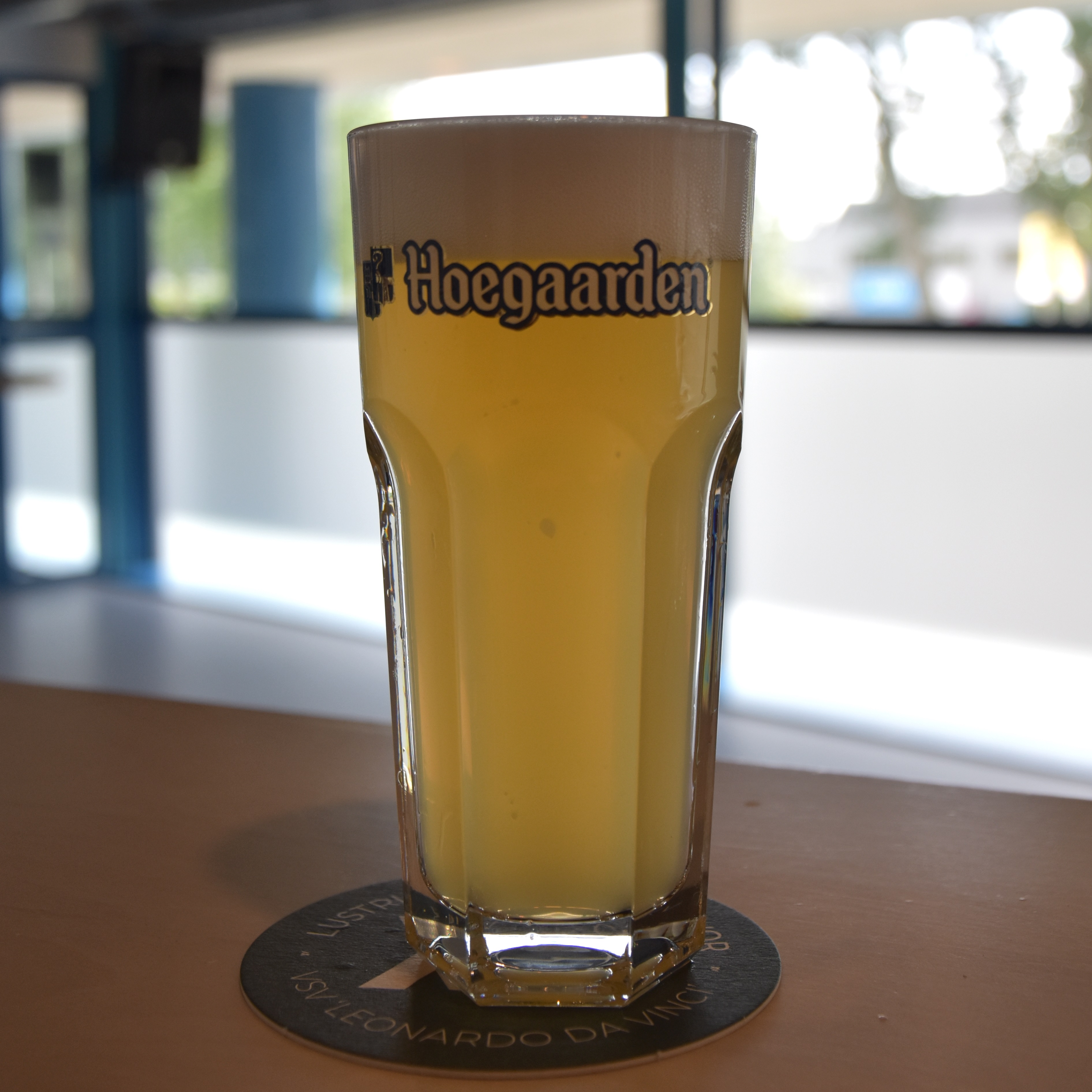 Hoegaarden
A fresh and sweet white beer, best enjoyed on a warm summer day.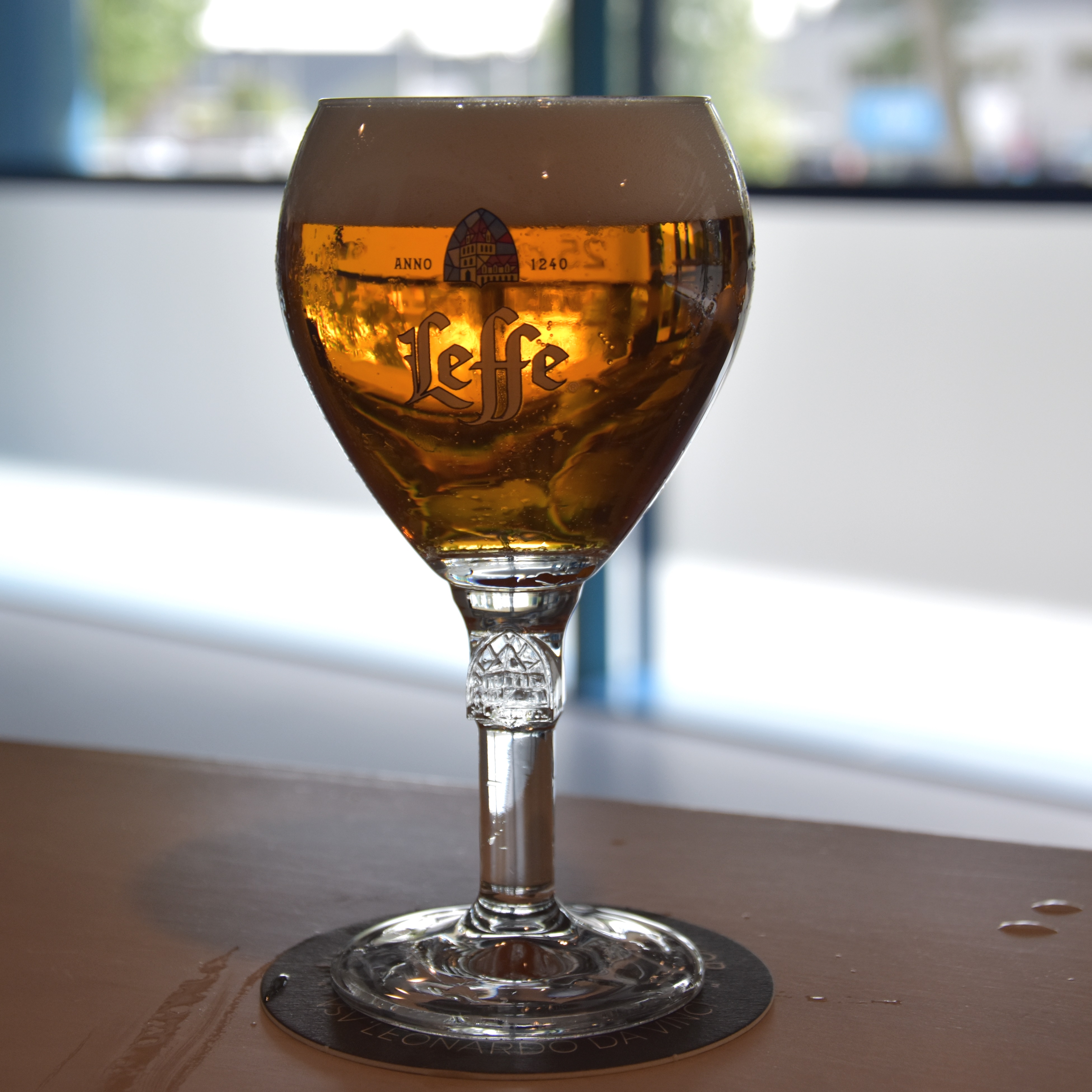 Leffe Blond
Our mainstay specialty beer: traditional and flavorful with a creamy texture.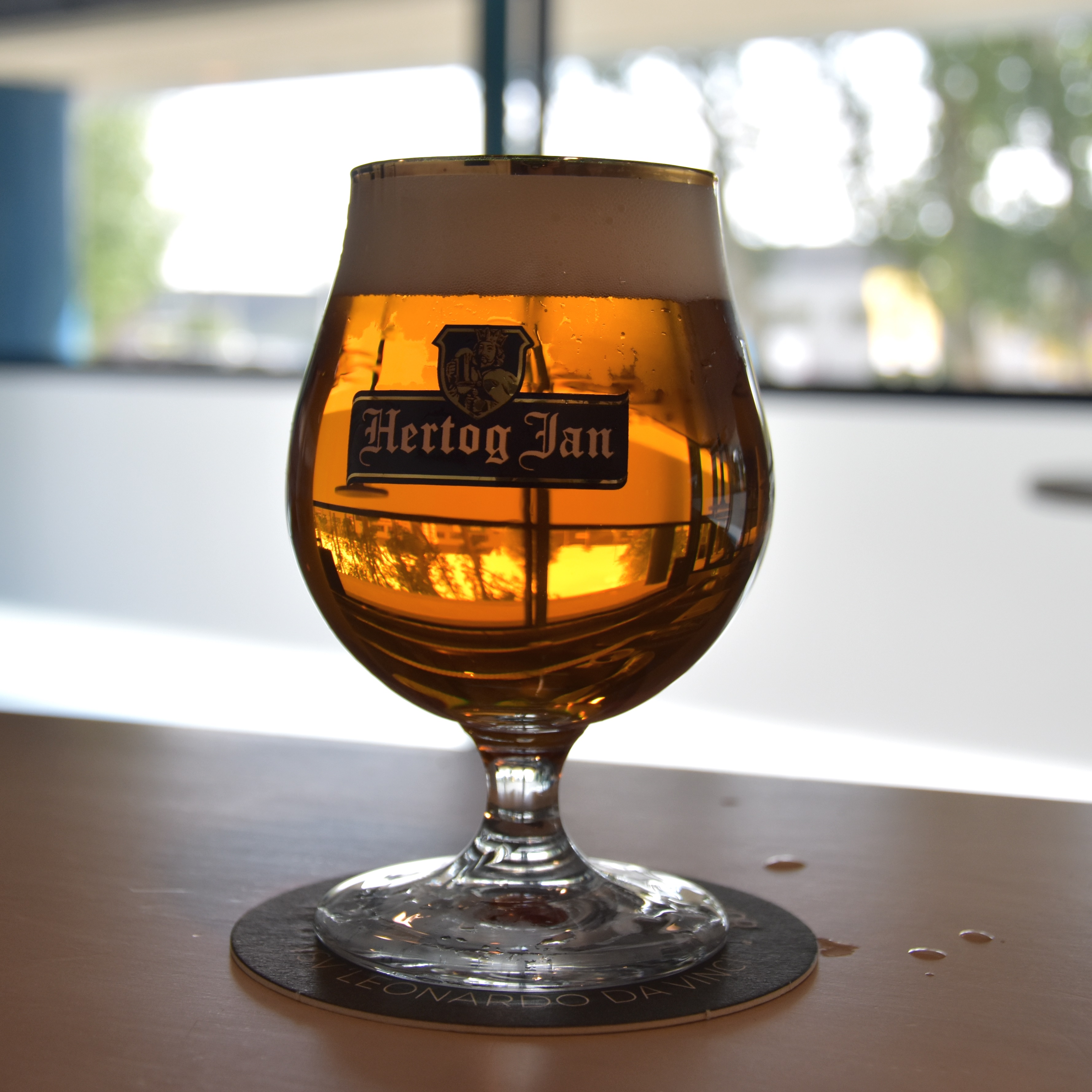 Hertog Jan Seasonal
A regularly changing seasonal beer, including favorites such as the Hertog Jan Weizener and Grand Prestige.
Bottled beverages
Next to our tap assortment, de Atmosfeer offers several bottled drinks, including:
Over 10 different types of sodas
Several alcohol-free beers
Red and White wine
Apple cider
Additionally, we have a regularly changing assortment of bottled specialty beers. Currently, we have the following:
La Chouffe
Verboden Vrucht
Natte
Kasteel Donker
Seasonal specialty tap
De Atmosfeer currently has two additional specialty beers on tap, come try them while stock lasts!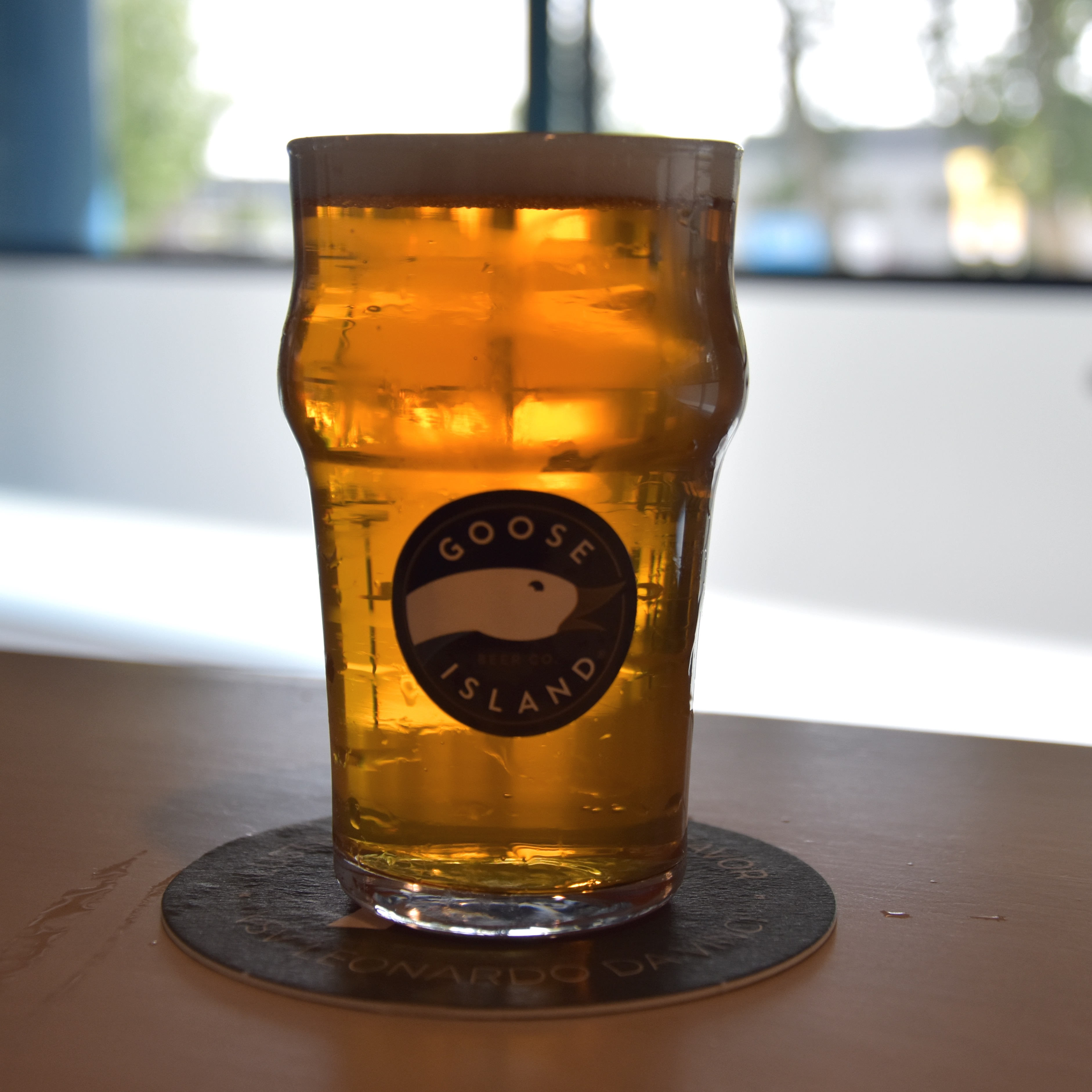 Goose Island IPA
Shipped to Delft all the way from Illinois, USA, the Goose Island IPA is a refreshing beer brewed with some of the world's best species of hop. Goose Island IPA is characterised by a smooth, well rounded taste.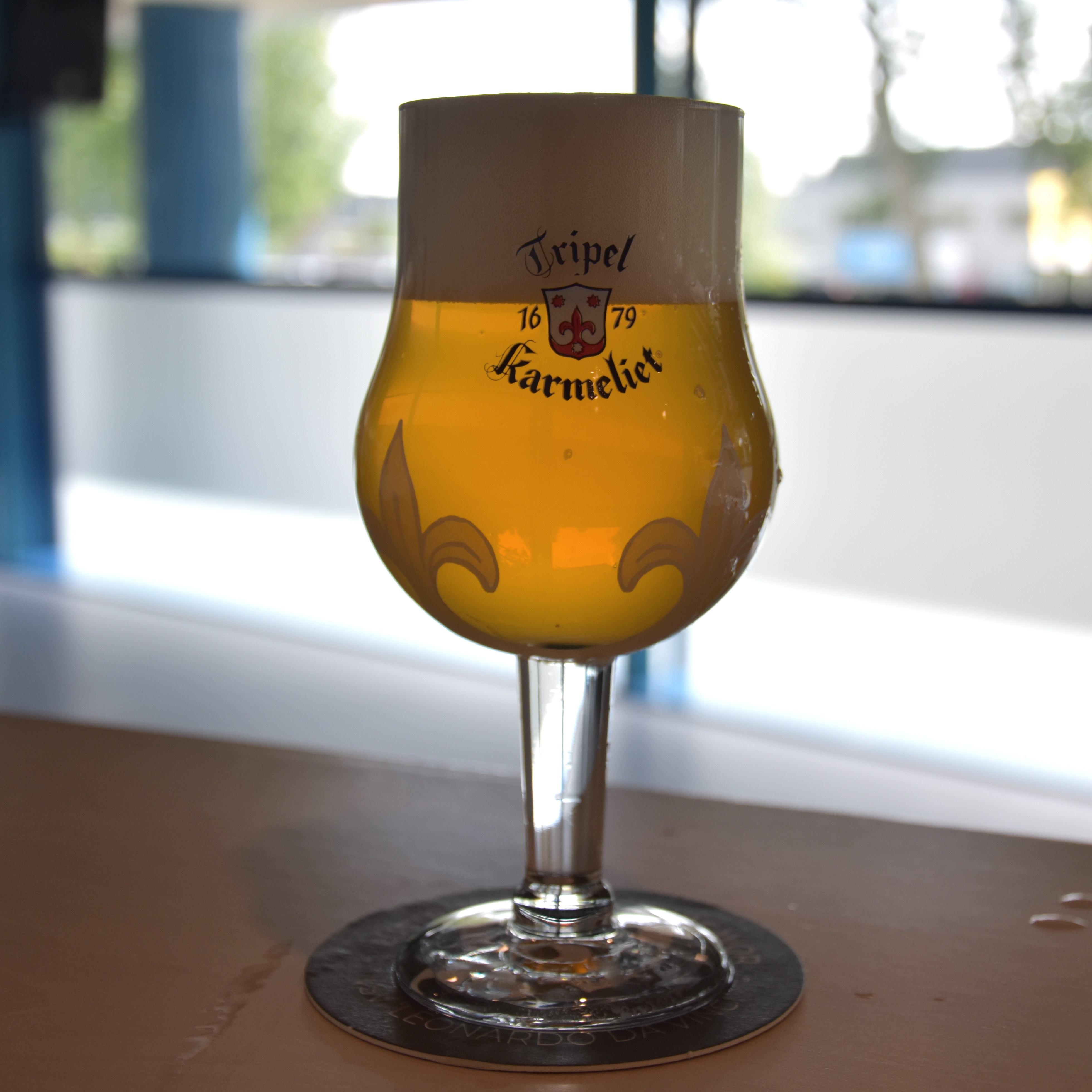 Tripel Karmeliet
A long time resident of de Atmosfeer, the Tripel Karmeliet has escaped the fridge and is currently on tap. A traditional-style belgian beer, the Tripel Karmelier is characterised by its tangy fruity flavour which is highlighted by the freshness of a tap.