Meet the tenth management
Hello! We are the tenth management of 'de Atmosfeer'. We will be running the bar for you this year. If you have questions, don't hesitate to contact us.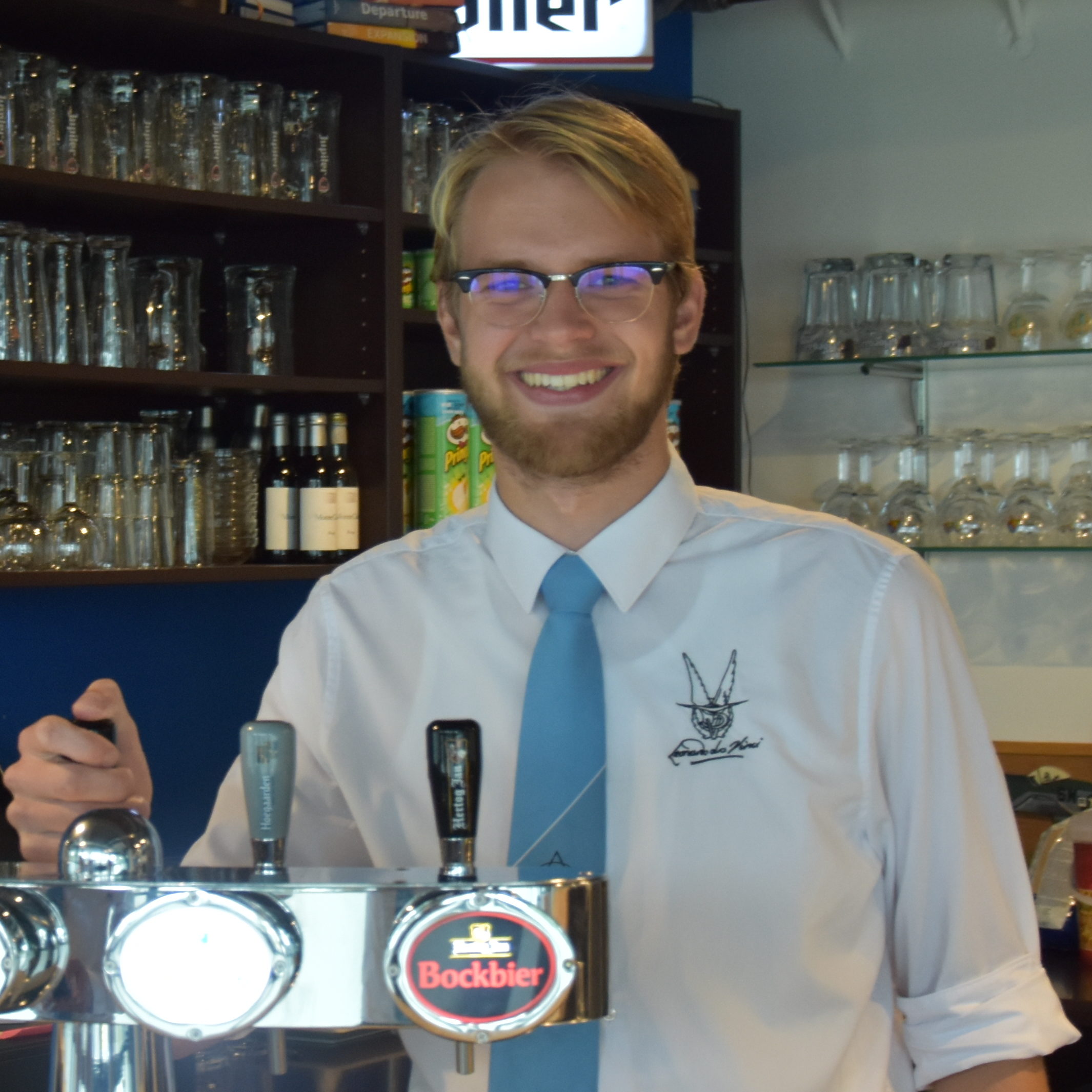 Jelle Kok
Commissioner of Consumables
Tangents every beer with a coffee.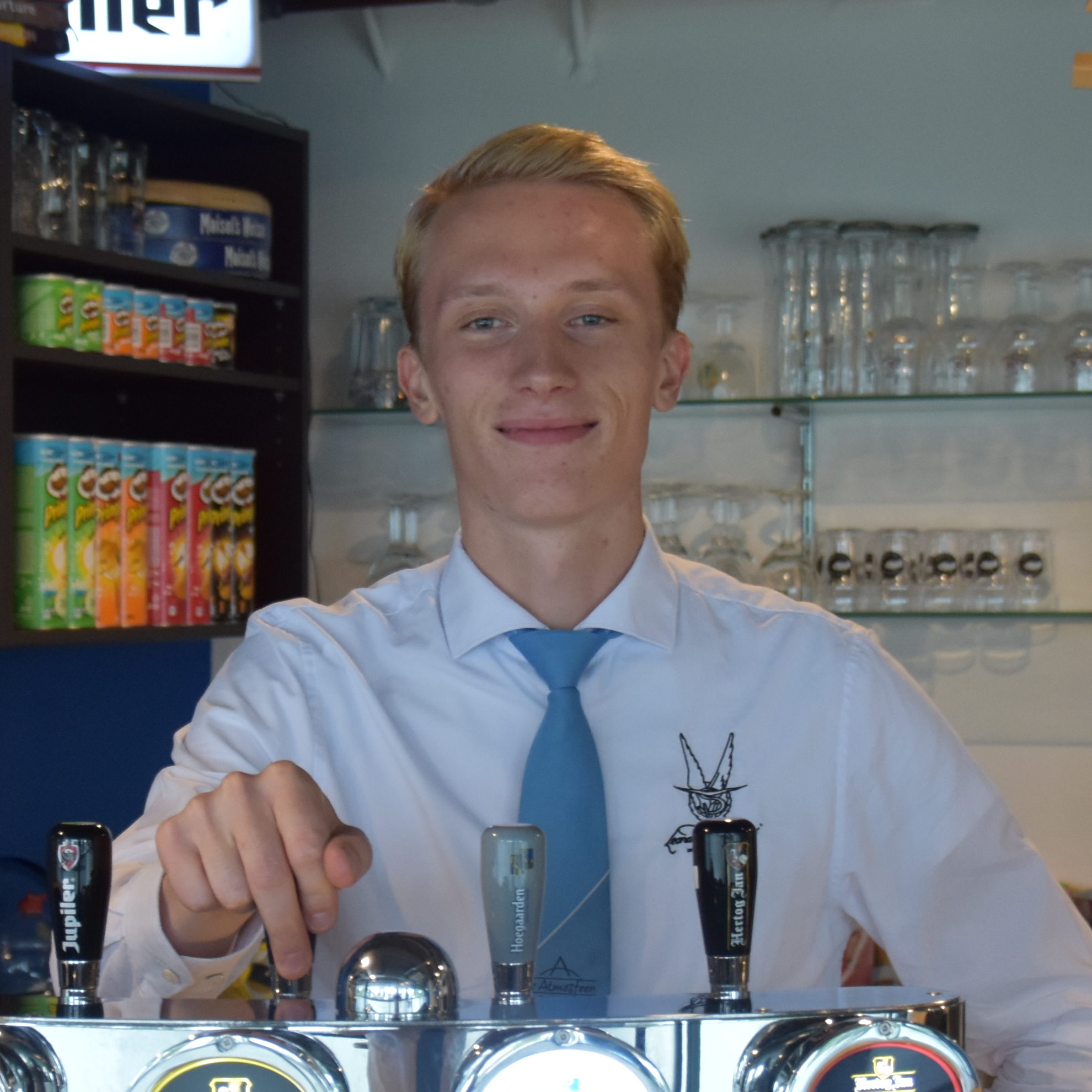 Øyvind Bryhn Pettersen
Chairman
Loves to assemble IKEA furniture. Specialized in chairs.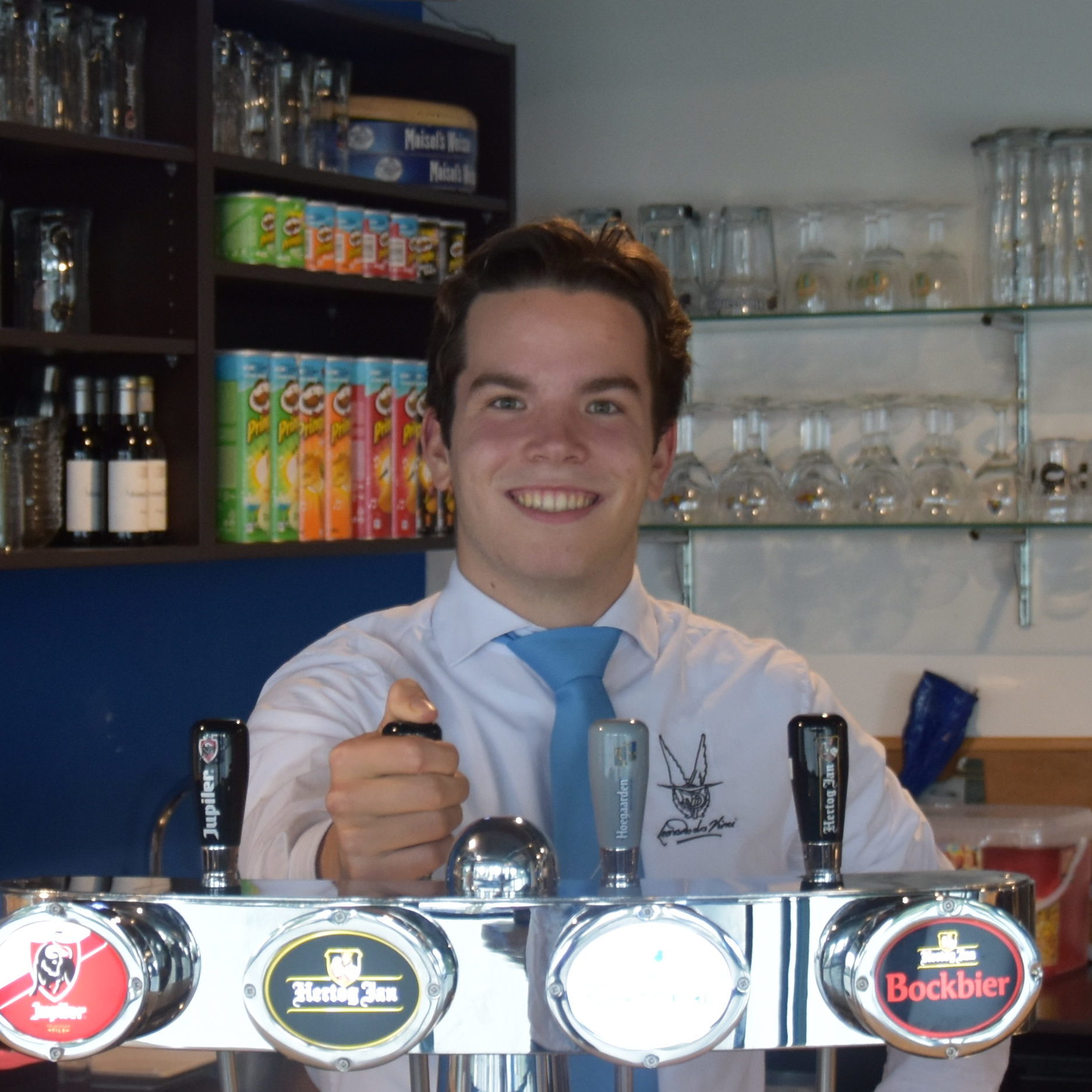 Wieger Verbeek
Treasurer
Can carry his own weight in kegs.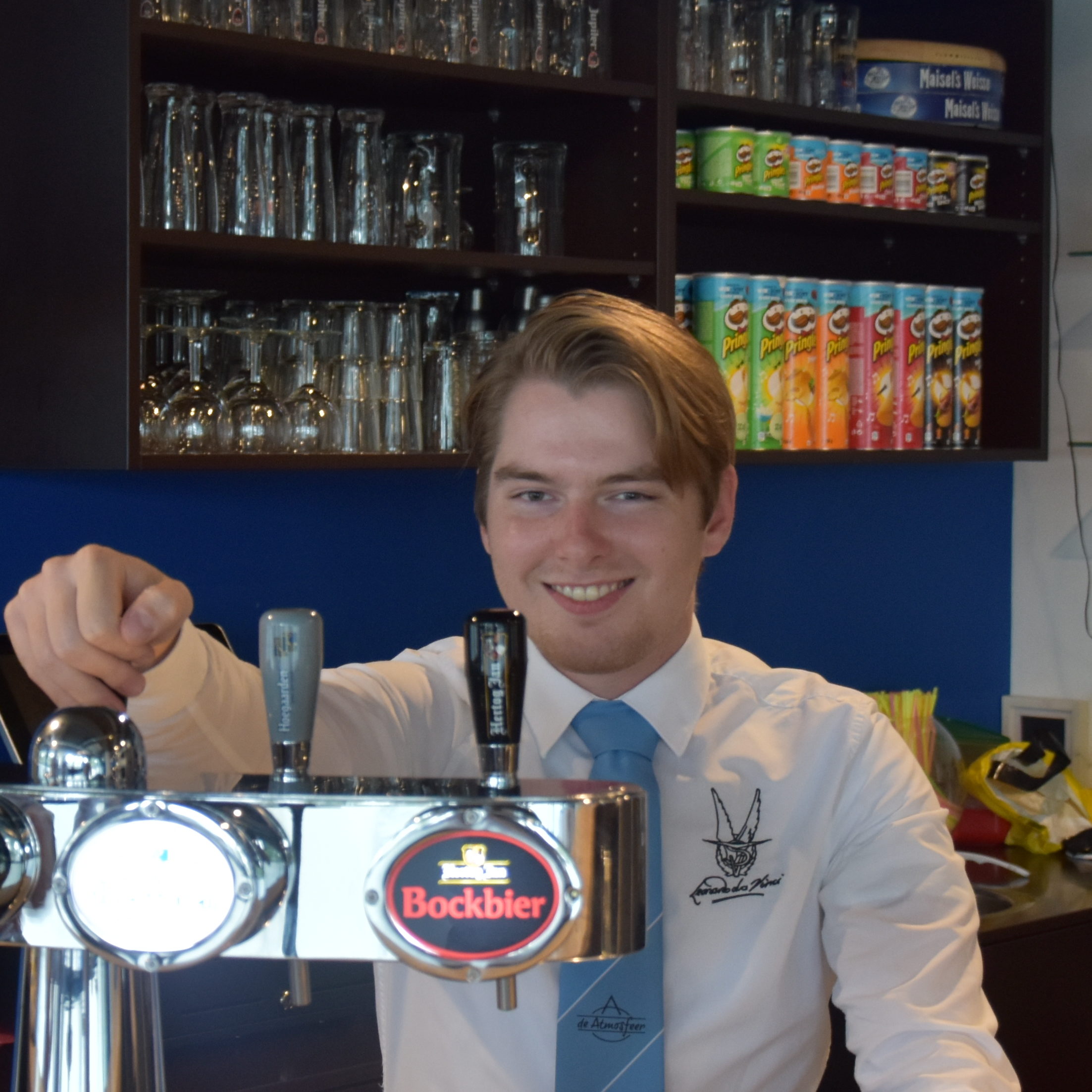 Quirijn van Woerkom
Commissioner of Activities
Charming English accent, straight out of Dronten.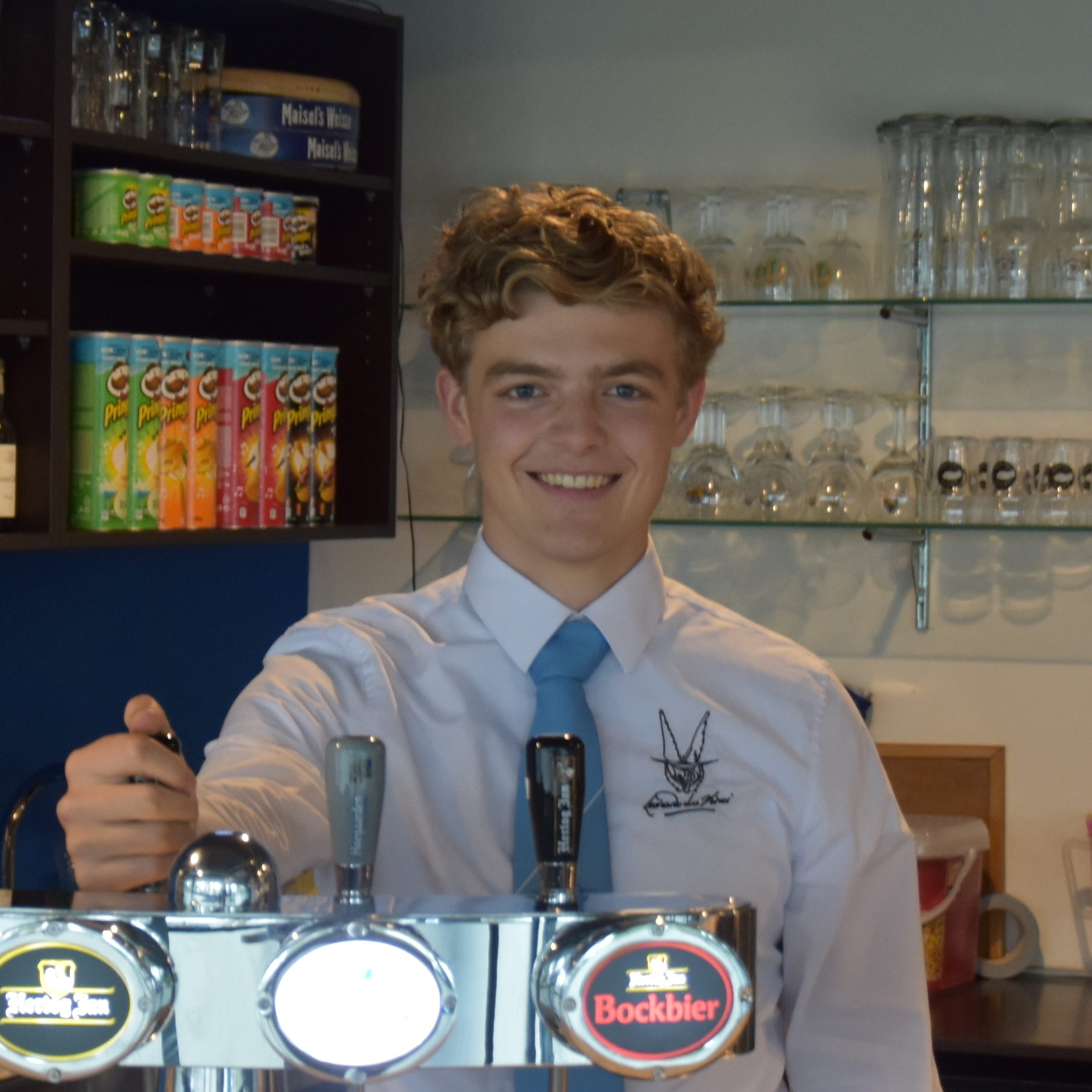 Julius Caron
Commissioner of Inventory
Interacts more with Python than with humans.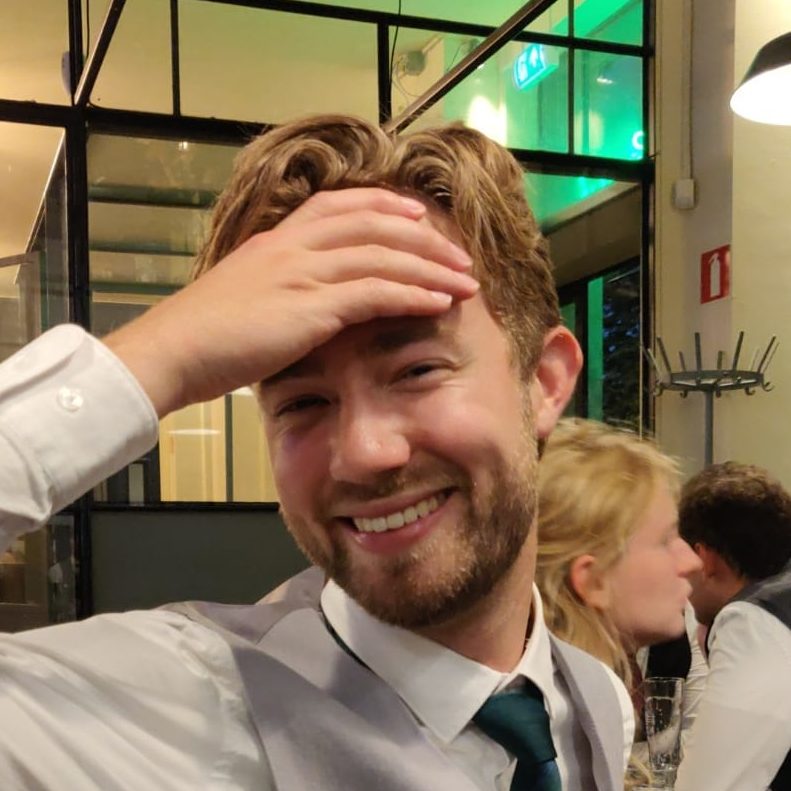 Mitchell de Keijzer
Qualitate Qua
Wait, who?