Meet the ninth management
Hello! We are the ninth management of 'de Atmosfeer'. We will be running the bar for you this year. If you have questions, don't hesitate to contact us.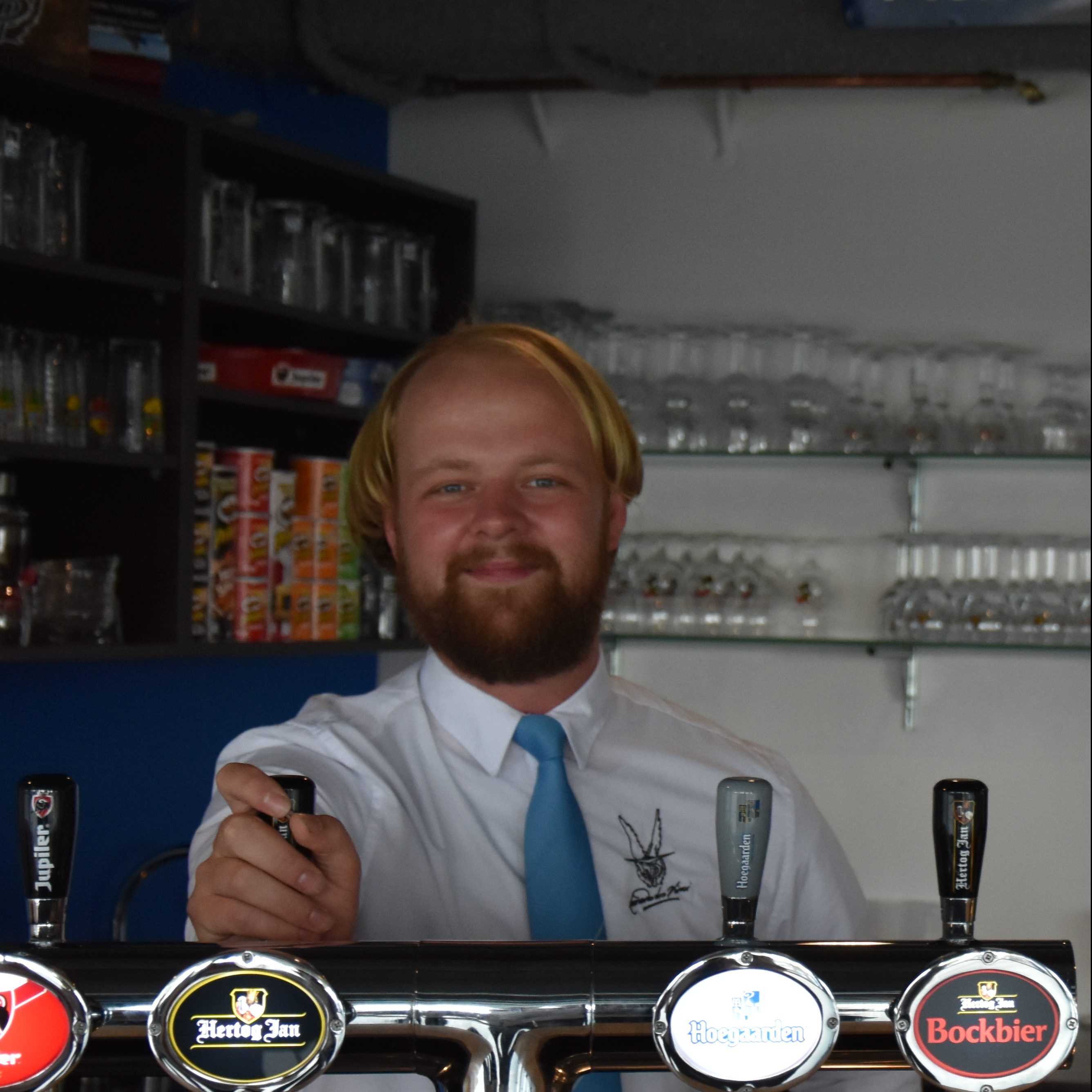 Arjan Vermeulen
Secretary
Loves writing all sorts of documents. A lot.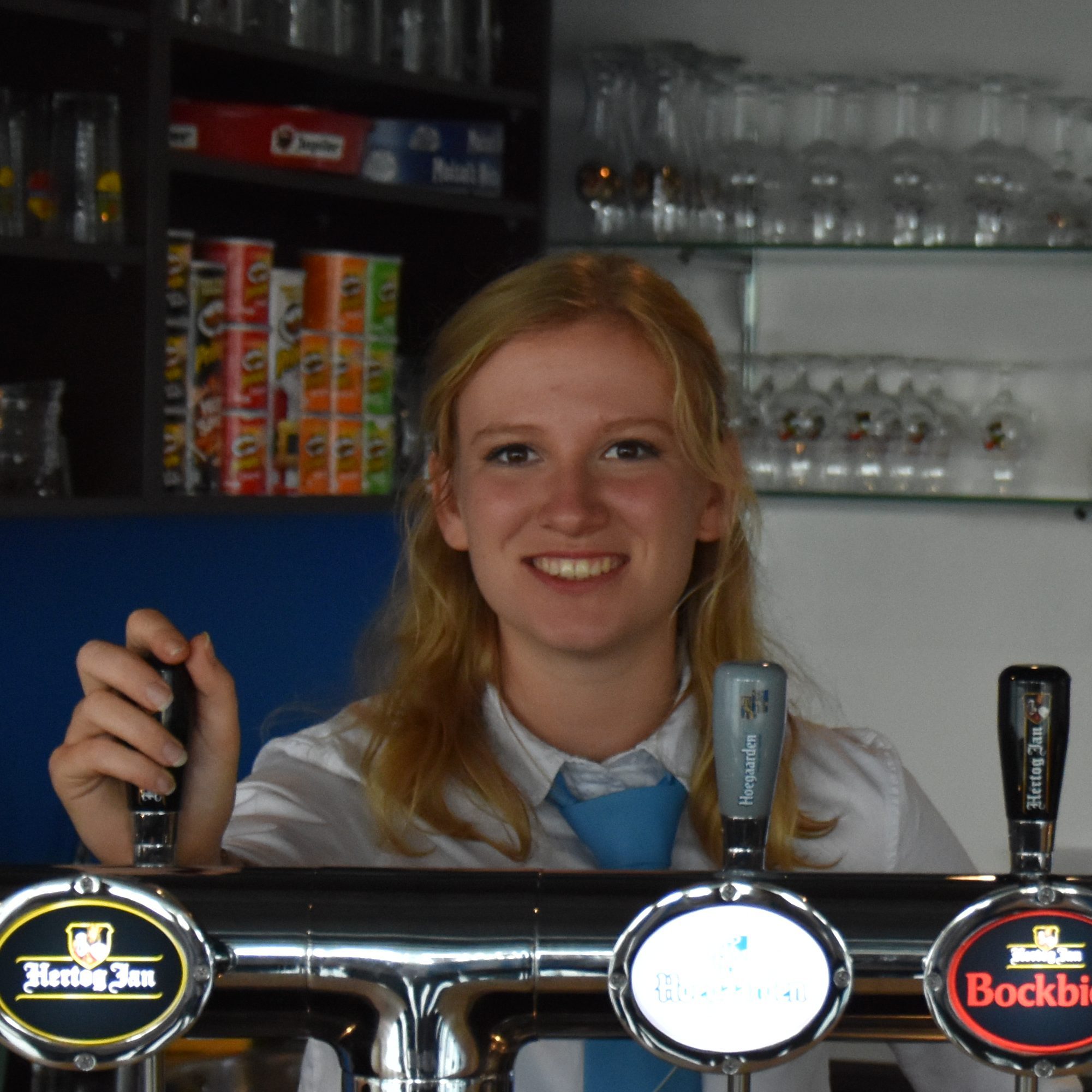 Nikki Kamphuis
Chairman
Needs a step-up to reach the pringles.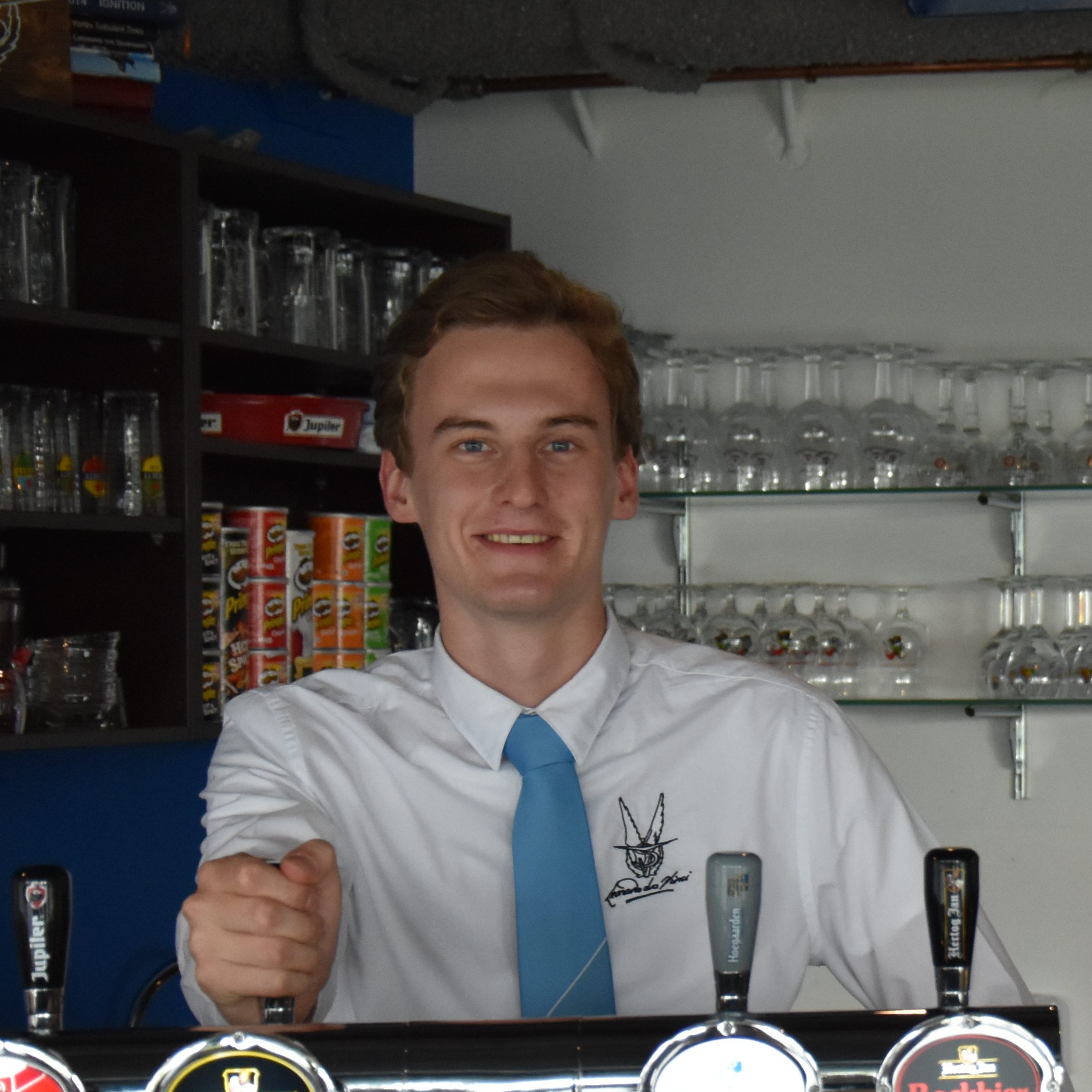 Vincent Hoogeboom
Treasurer
Big fan of mountaineerings, especially the peaks.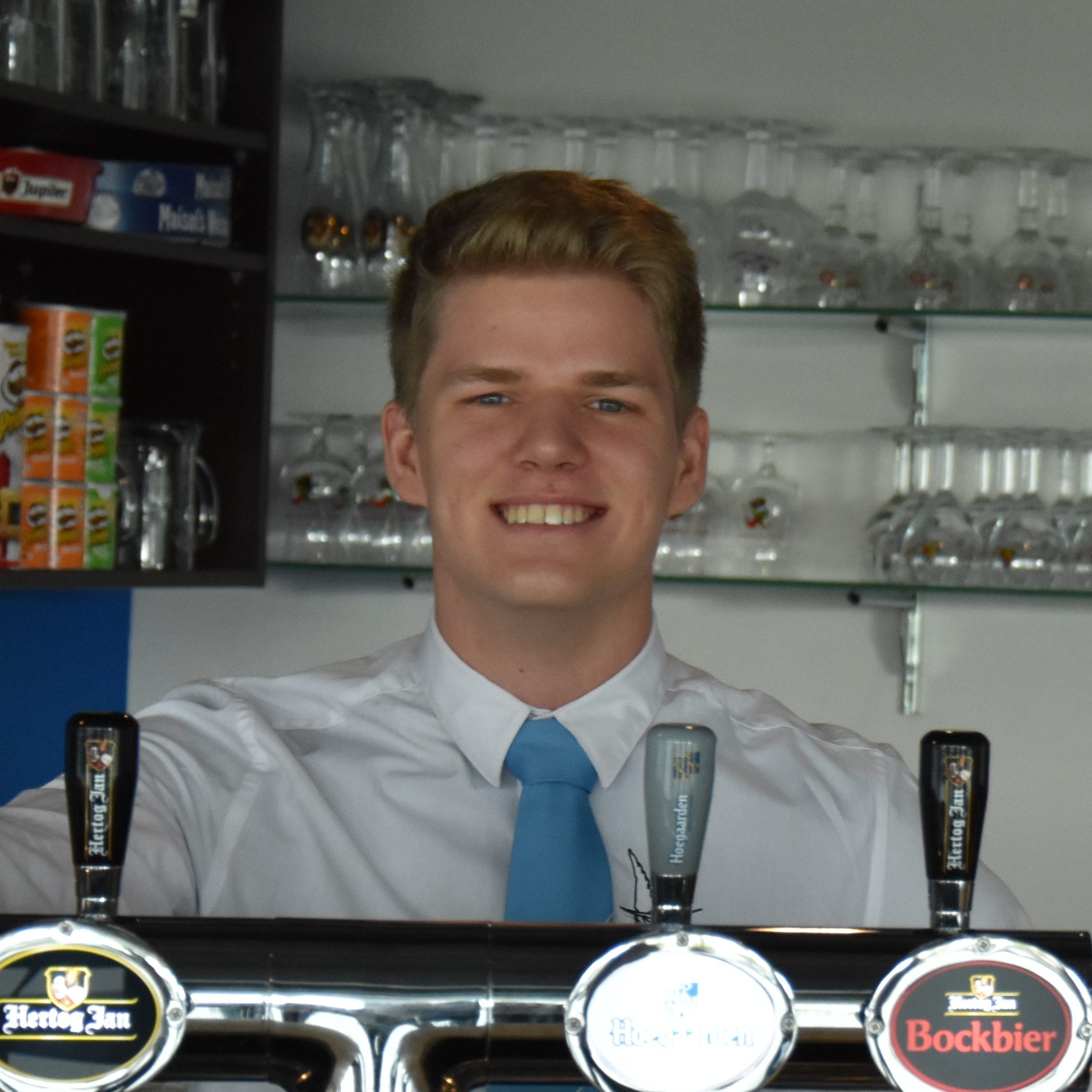 Thomas Arblaster
Commissioner of Activities
Chalkboard mastermind and general creative genius.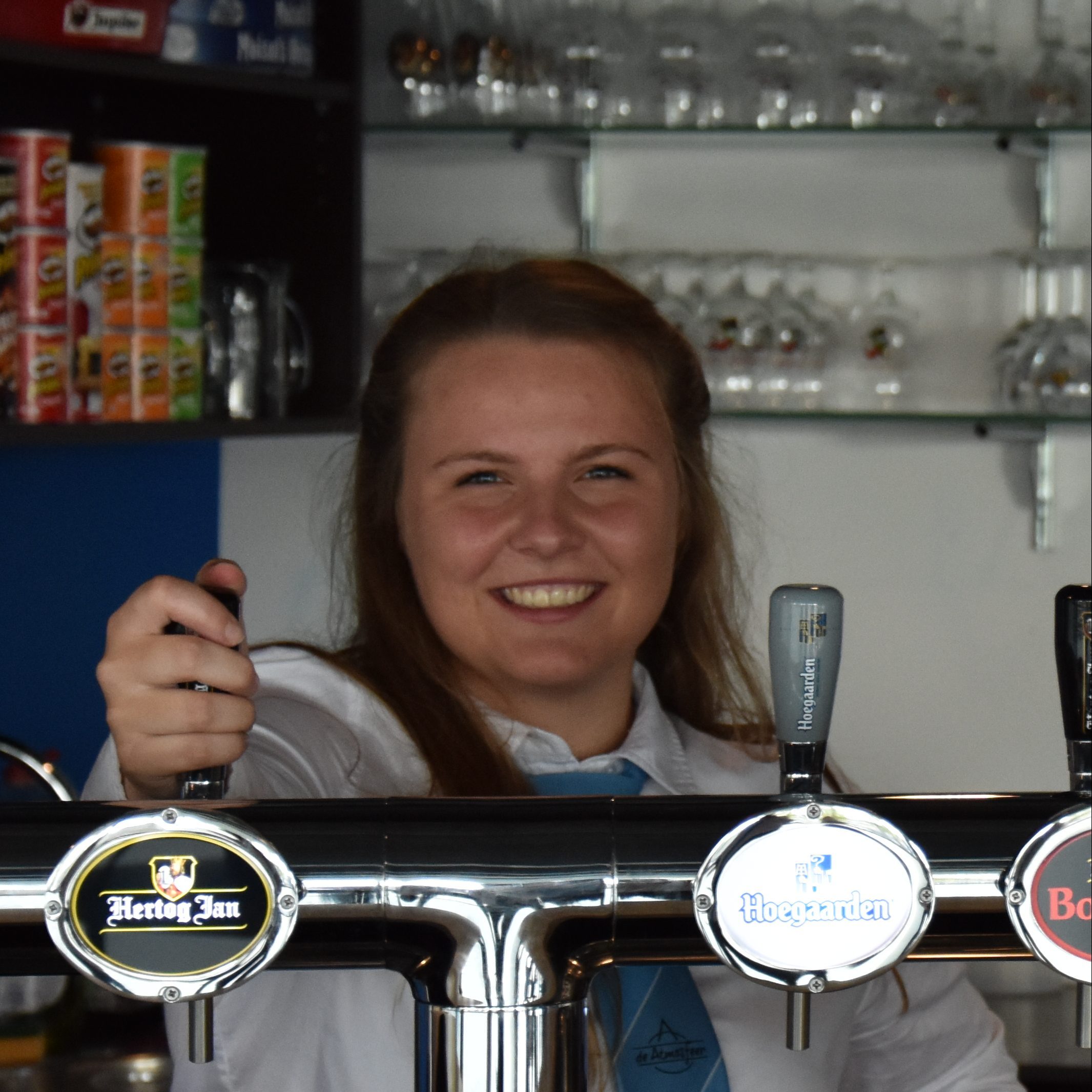 Lizzy Middendorp
Commissioner of Consumables
Knows more about beer than you know about rockets.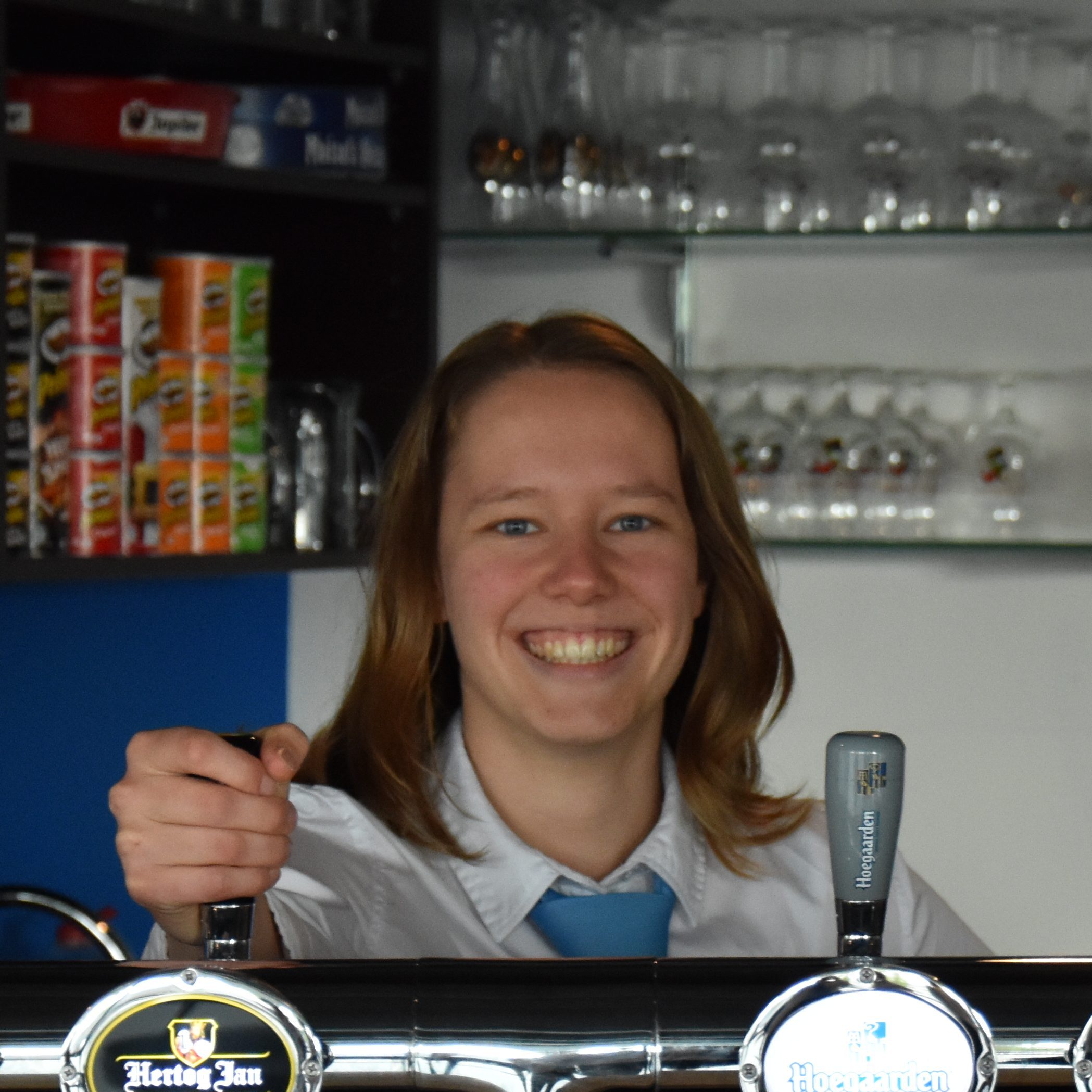 Anique Altena
Commissioner of Inventory
Captivated by floor-cleaning technology.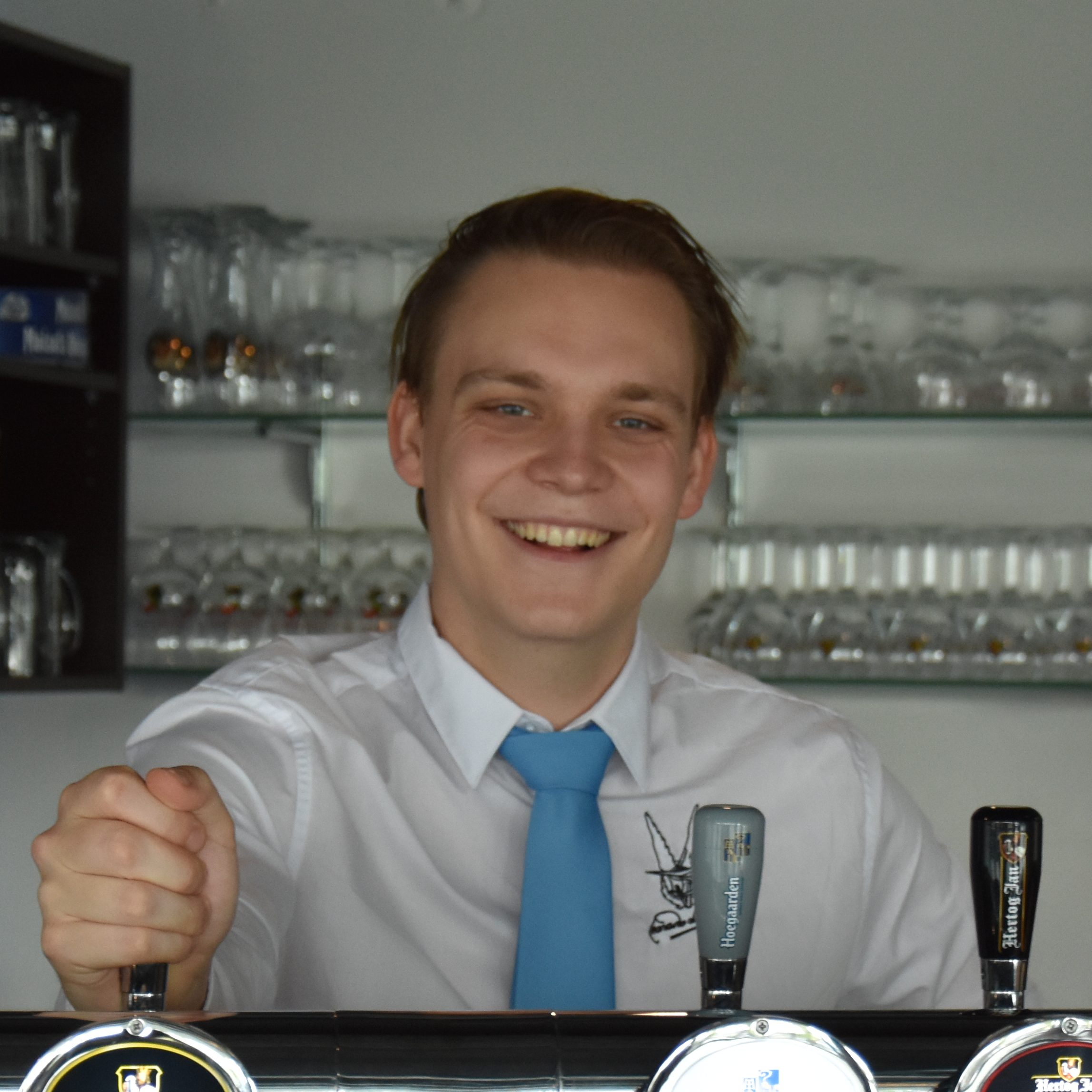 Stefan Knoops
Qualitate Qua
Wait, who?